Sodium Fluorosilicate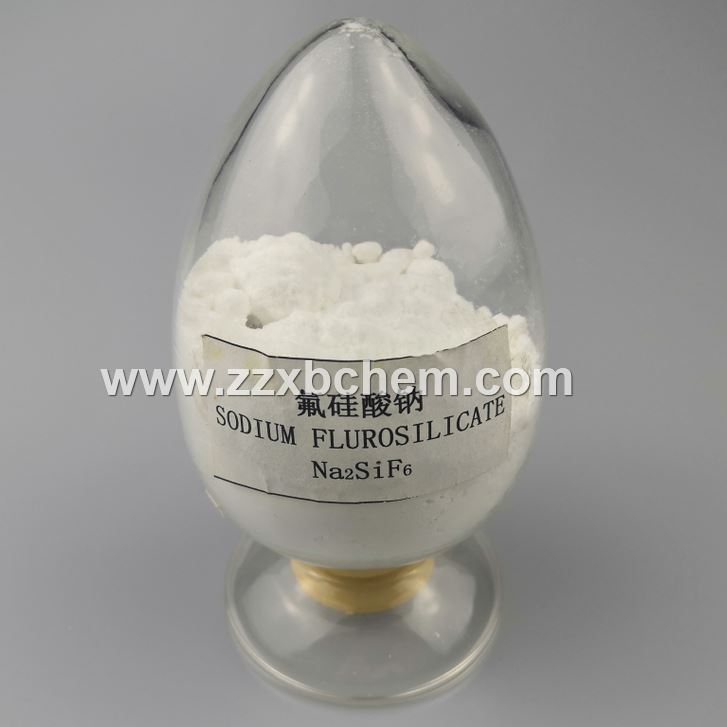 Product Name: Sodium Fluorosilicate
Synonym:Sodium Silicofluoride
Formula: Na2SiF6
Molecular Weight: 188.06
HAZARD CLASS: 6.1
UN. NO.: 2674
CAS: 16893-85-9
EINECS: 240-934-8
H.S. CODE:
2826.901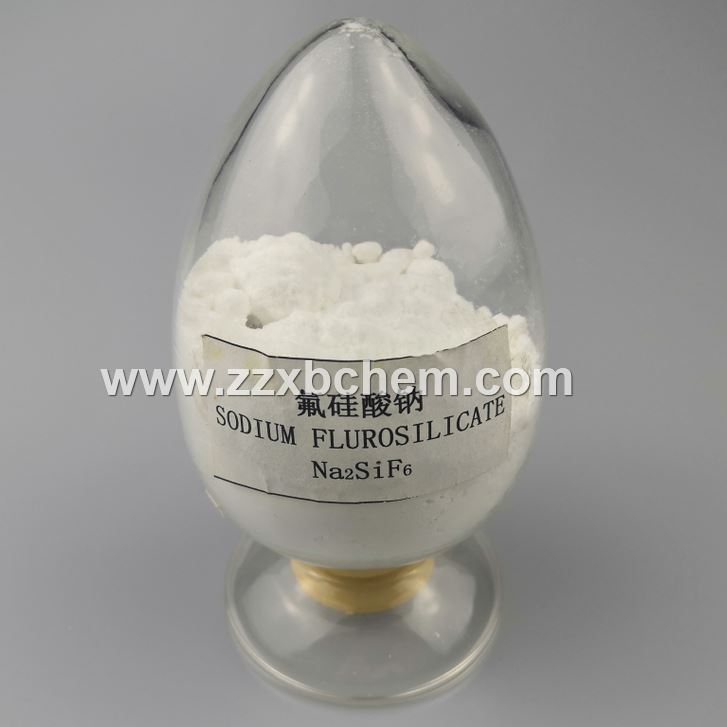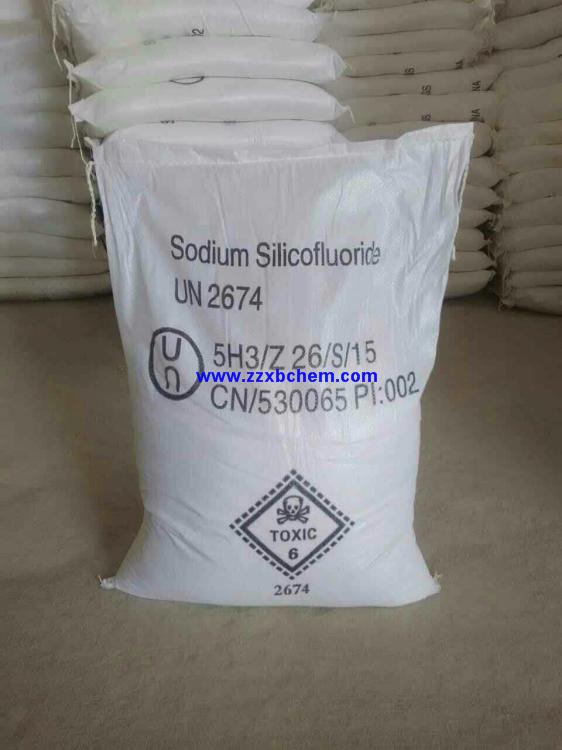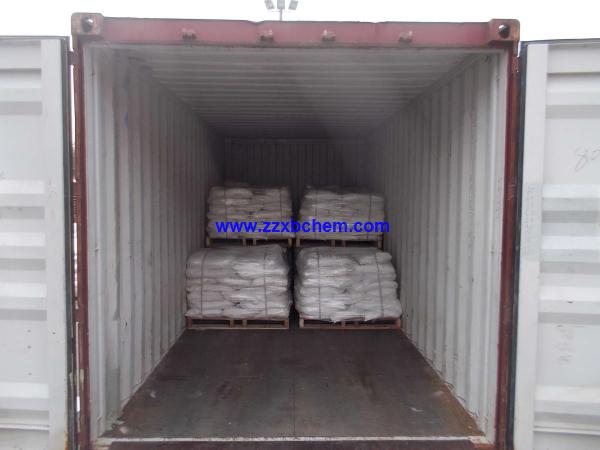 Product Details
properties
Colorless, odorless, poisonous and hygroscopic hexa-square crystal. Relative density is 2.679. Be soluble in aetner,
but insoluble in alcohol. Solubility in acid is larger than in water. Be decomposed as fluoride and silicon oxide in
alkali solution. Be decomposed as Sodium fluoride and silicon fluoride over 300℃.
Packing
the net weight of each bag is 25kg,Double woven bag packing,The inner packing polyethylene plastic film bag,The
ouer packing polypropylene plastic woven bag.
Product uses
preservative in wood industry; hygroscopic agent; glass and enamel opalizer.
Items

Powder

Partially Prepared Products

High purity

Qulified goods

appearance

white powder

white powder

sodium fluosilicate
(Na2SiF6)

≥99.0

≥98

105℃ loss on drying

≤0.30

≤1.0

free acid (HCl)

≤0.10

≤0.10

chloride(Cl)

≤0.15

≤0.3

water insoluble

≤0.4

≤0.6

sulfate(SO4)

≤0.25

≤0.3

iron(Fe)

≤0.02

≤0.03

grain size

60-200mesh

60-200mesh
Related Products